alle preise sind verhandlungssache ,promotion for people who love art too much from the heart...art today
we can link your company on this website - werbung fuer sie und ihr product- .your product will be offert.
-do you want to be our sponsor ? sinnvoll investieren in kunst - easy
help us to make people happy
pavadee und carl haebe .fone- germany +49 (0) 611 307309
orange@baby-music.de info video ele speedboat speed-boot speedboatpu
cd bordeaux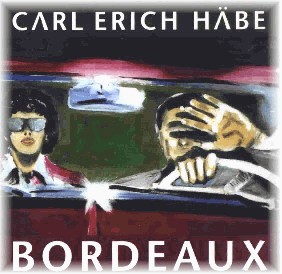 carl haebe kaufen
jobangebot liegende manager-in wanted -fuer den verkauf und ausstellung gesucht- weltweit. global- art around the world. marketing and sales and exhibition.you can work with us.
carusell mamu inhalsverzeichnis2 www.pavadeeandcarl.com two elephants
madonna women art inhaltsvz.1 www.baby-music.de
cd alte maenner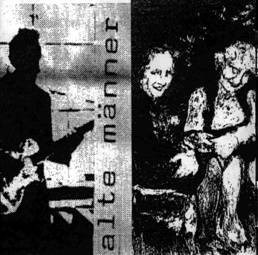 privat engel rot angela esel