internationale auto ausstellung - iaa- art meets car-
oil 50x70cm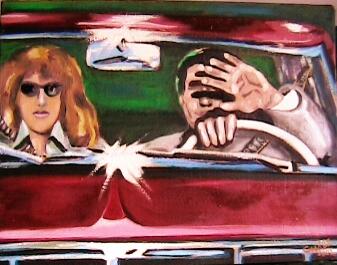 35 x 50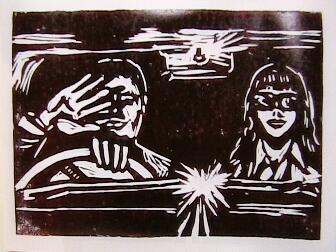 print cm movie mamageno, papageno . bmw,toyota, vw, opel,ruesselsheim,porsche, daimler, general motors, art auto druck von carlo haebe, mehr davon esel 4 cd bordeaux sie hoeren den song: medicine . 1 nen ausschnitt daraus.. nicht den ganzen song. song cut from cd. listen to. enjoy it.
no fish-handmade print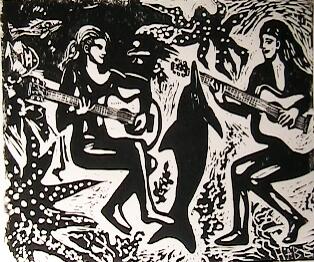 50 x 70 cm oder 70 x 100 cm rahmen .order kaufen.just ask for price- euro- in schwarz braun blau rot green super fussball- www.baby-music.de we use the internet explorer technik soul tennis maja5 maja9 abwrack praemie - carlo haebe, malerei aquarelle
pavadee and carl delphine com3.
bembel fullmoon two elephants speed-boot deep love nussernte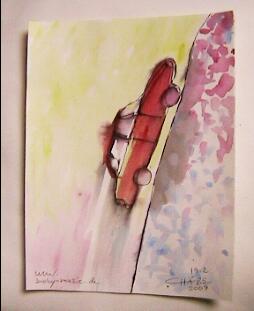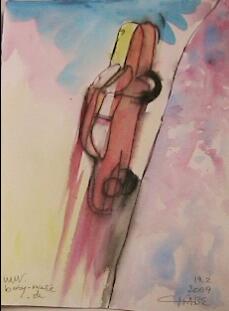 23x16 cm car vw .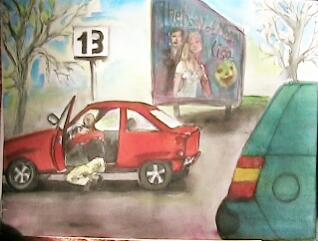 aquarell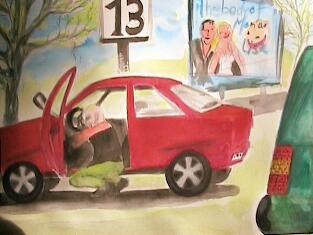 23x34cm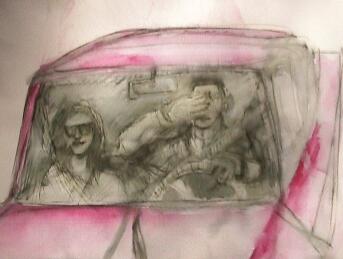 .the original is more beautyful . no digital distortion at the edge... as you can see here. fine line flattering.sorry. just buy one having more fun. we can make some oil painting if you want some. acryl beach volley ball , anne a car hathaway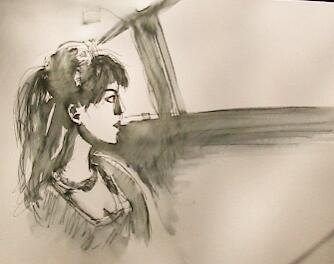 aquarell.
can you hear me loving a song .song singing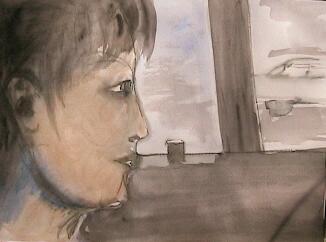 aus,der teufel traegt prada, portrait of ,34 x 23 cm ...mona lisa ,driving an opel car with solar world, from ruesselsheim , she used the abwrackpraemie, hahaha , car driver is emil nolde, aquarell von-fuer - ohne mit with out,claudia kleinert,wetter fee, ard,das erste. when you are gone. regnez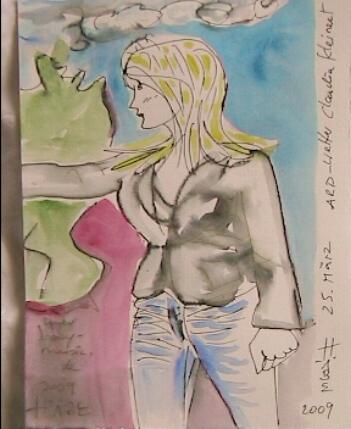 send that rainbow to me. and
anne hathaway weiter maja auto oil painting glueck volkswagen maja9 super soul seelenbilder traumwelten sister conga genau
cd bordeaux von carl haebe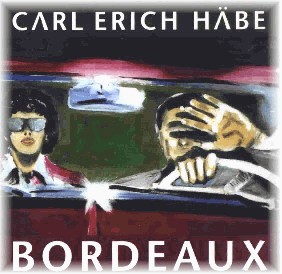 mamma wutz auf dem weg - walk away- joe-iaa frankfurt.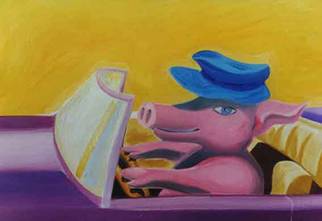 oil 50 x 70 cm see the oil paint - you can buy it 160 x 120 cm or 50 x 70 cm. oil on canvas. oel auf leinwand.bleistift vw
inh.7 aquarellcameron diaz sister berlin 4 kauf info buy salzburg dance auto