carlo haebe art and music.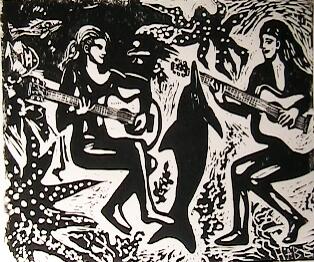 delphine, octopusses garden. barbie und das diamantschloss. print 50 x 70 cm, art portrait of the cors. singing go on.70 x 100 cm ,rahmen,in schwarz,black, blue, blau,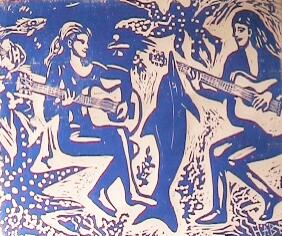 rot, green,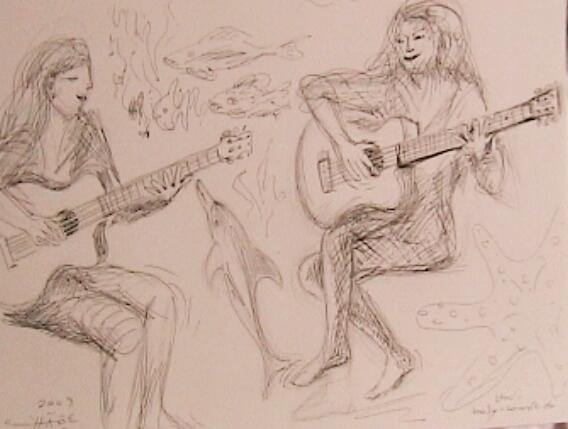 yellow strom. painting.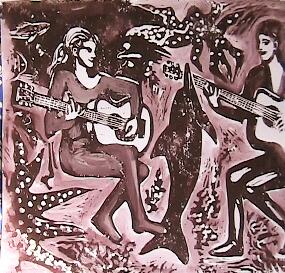 bspecial hand made-coloured.
buy 2 kaufen info .
cameron diaz art portrait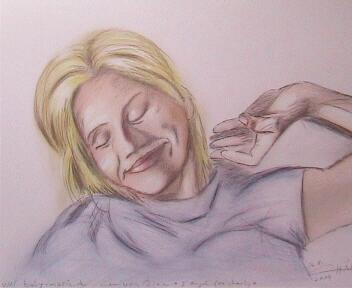 , zeichnung , pencil. winner 10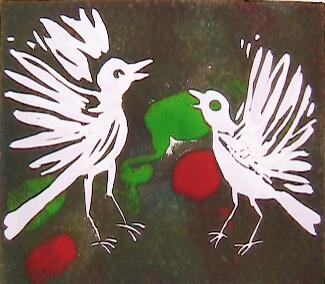 birds
. .
autocar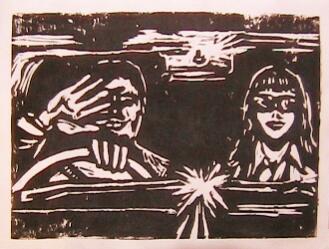 fussball www.baby-music.de genau soul maja5 maja 9 delphine sister so conga pavadeeandcarl
ARD,michael best,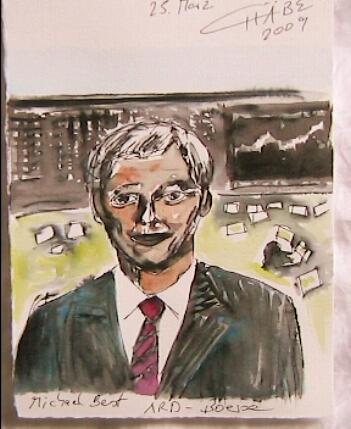 boersenbericht .brd deutschland, frankfurt am main,.das erste., hessischer rundfunk -frankfurter boerse.
frankfurt am main skyline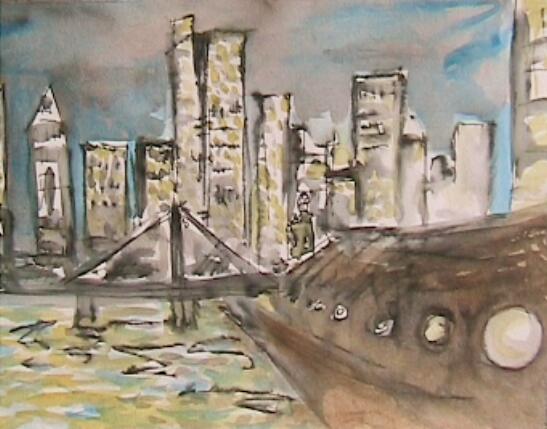 ,
wohnraum leuchten-lichtsaeulen ,lampenwelt .art lamp design house and garden.
harpe, hape kerkelimg walfang, wahlfang, HSP sparkasse. catfish
,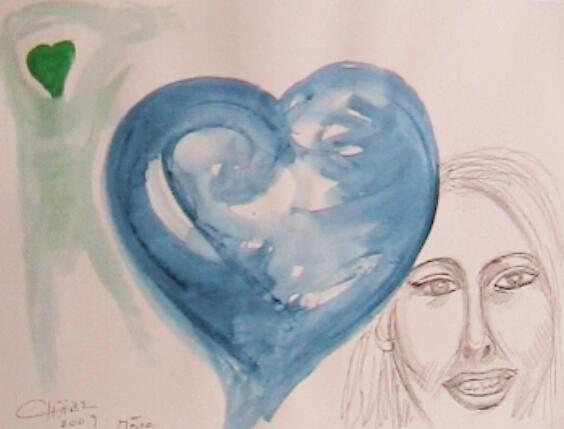 mona lisa and baby,aquarell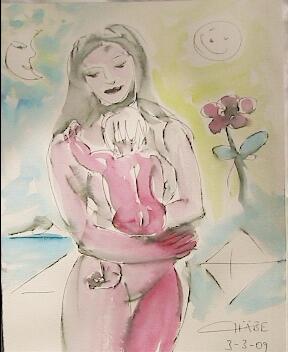 legs water colour 10 x 15 cm .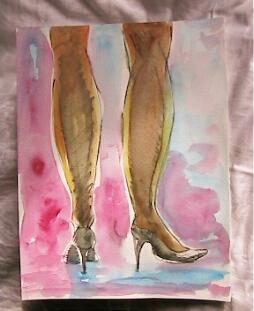 rhein main tv-katharina wagner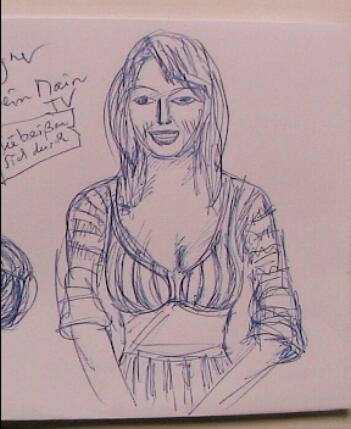 delphine com3. bembel. fullmoon two elephants speed-boot deep love .
im original sind sie schoener.carlo haebe. the original is more beautyful. just buy one is having more fun.
weitertennis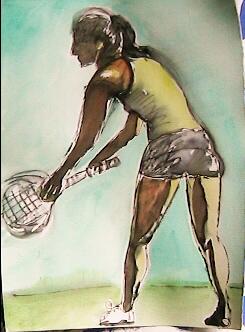 . catfish cat 2 cat 3 cat 4 cat 5
solar nose motogold deutsche botschaft schokolade esel 8
aquarell. of the wall street,new york money market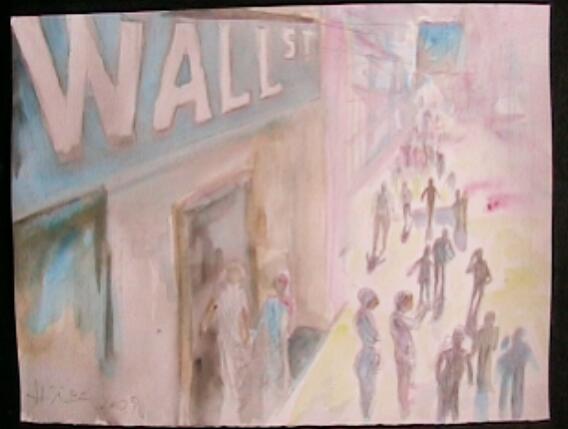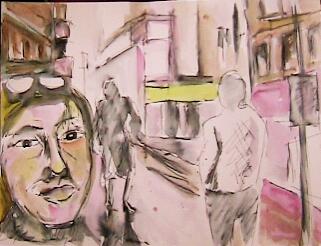 car abwrack praemie sister so more maja god order buy2 now mailing carlhaebe@yahoo.de bestellen ,spenden, offer.
crown krone sun light kiss art portrait of patricia arquette,
super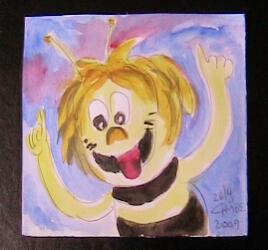 promo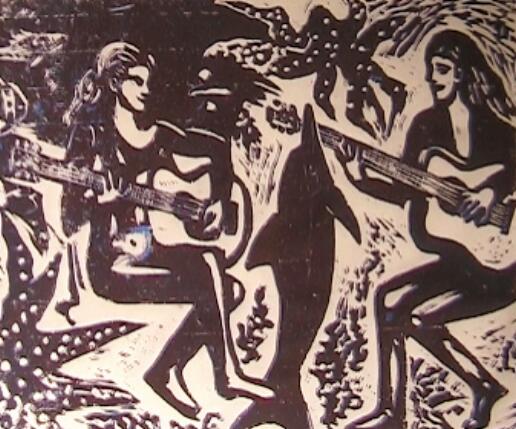 print size 50 x 70 or 100 x 70 cm, in frame. peter frampton, robert plant.jimi page .order this one in blue or black red or green .jonny cash, peter green.,santana. ritchie blackmore.technik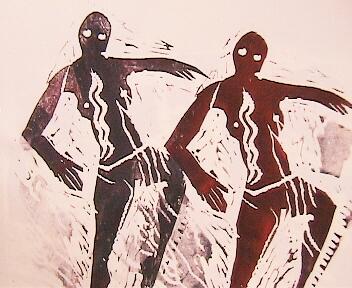 water colour 20 x 30 cm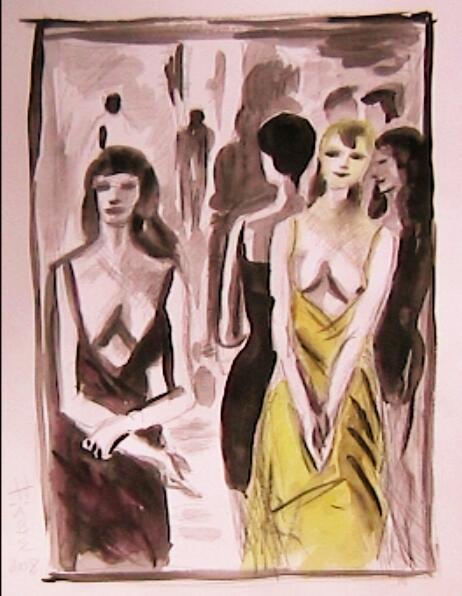 san francisco
cat 7 dance es12 prince sister penelopez cruz smile berlin nussernte
winner zahlen win 10cameron diaz, angela merkel, audrey tautou, jennifer lopez.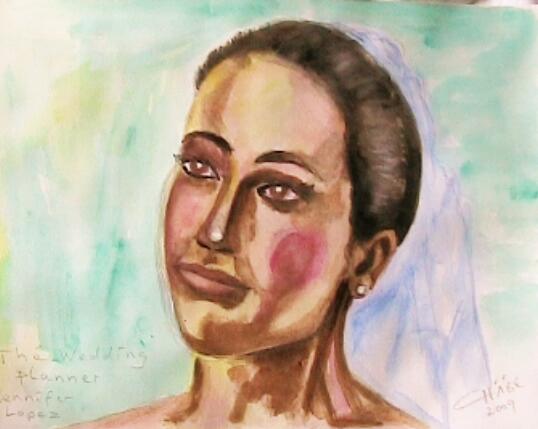 bibel win 2 order