mamu cooking looking fantasy art gallery www.baby-music.de mail for order webmaster@baby-music.de pavadee buabarn and carl haebe and friends
you are listening to pavadee and carl music. cd <: king coconut song cut from 16 till 35 second
pavadee freestyle.
fantasy 39 mamu inhaltsvz.2 two elephants moon5
fantasy 42 size: 50 x 70 cm ,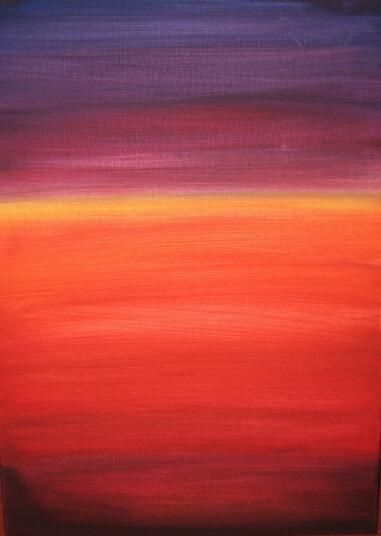 2007 ,
artist: pavadee buabarn ,
price: info euro , acryl on canvas.
fantasy 43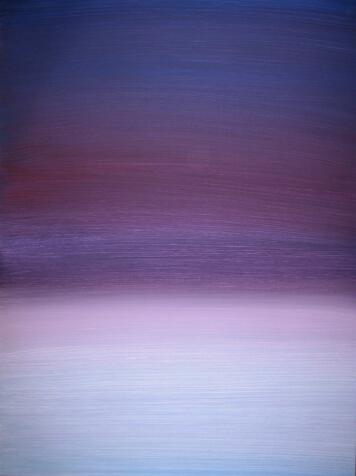 size: 60 x 80 cm, price:info-euro
mondfinsternis5 more songs from kingc. truelove dieses bild koennen sie sofrt kaufen und abholen . you can buy immediatly and make a diet .... with success abnehmen in nur 5 tagen , mit erfolg . oder auch nicht rauchen in einer woche moeglich wenn sie diese bild kaufen when you buy this picture , stop smoking easy.