www.baby-music.de carlo aloha love haebe , 111aaart gallery info
blue win16 boot camel classic video
cameron diaz ,art portrait , pencil 30 x 40 cm. .painting by carlo haebe . art and music.
spain 2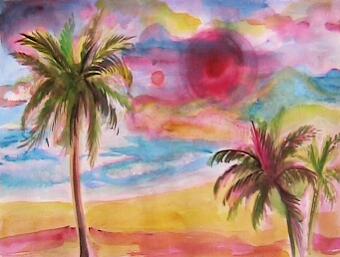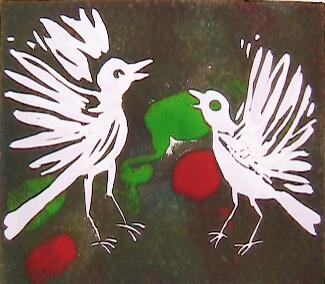 birds
art portrait of kim basinger,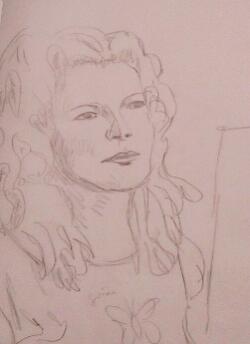 pencil 30 x 40 cm. painting by carlo haebe
,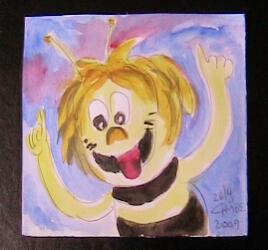 ,painting boot portrait winner 52
special hand coloured. fussball www.baby-music.de feel nofish soul maja5 maja9
delphine sister so conga pavadee and carl cat 5 cat 3 catfish2 cat 1 licht win3
joy1. woman,bird,cat and dog in car ,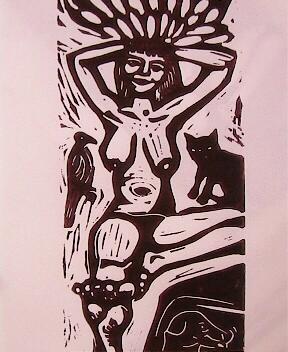 a special one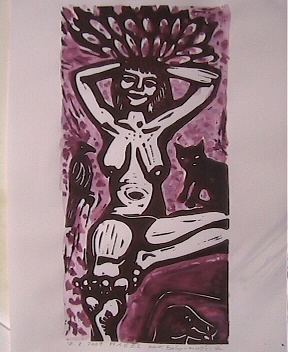 print and hand coloured
meine tante in alicante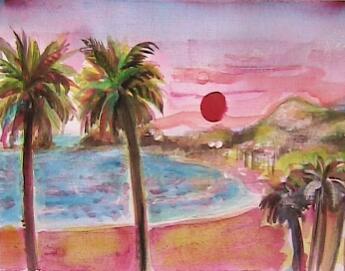 ,spain.water colour, by carlo haebe,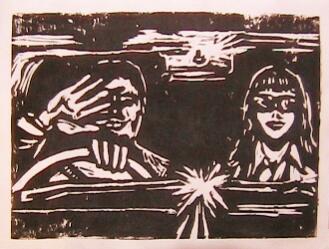 , car , print.
...delphine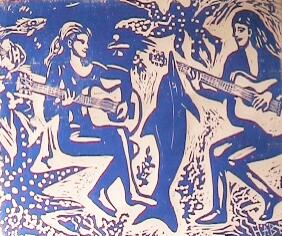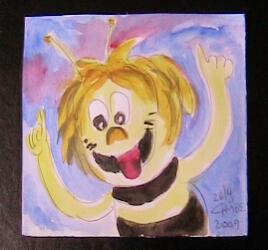 biene maja
com3. bembel fullmoon two elephants speed-boot saturday
deep love mona lisa and baby.aquarell by carlo haebe. sleeping snake
. weiter tennis . hochzeit cat fish catfish5 esel 8 donow win 9 win 8 win 6
car abwrack praemie sister so more maja god crown krone
art portrait of patricia arquette sun light kiss aquarell
nose motogold deutsche botschaft schokolade super promo welle sparkasse
guitar 2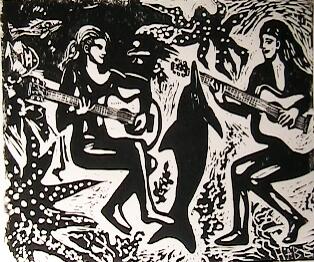 print size 50 x 70 or 100 x 70 cm, in frame. peter frampton, robert plant . jimi page, aldi meola .jimi hendrix in blue or black red or green .peter green .
technik solarworld solarenergy so salsa donau solar salsa cat 5 cat 3 es12 dance winner1
zeichnung,art portrait von maja, prinzessin von hohenzollern. sat 1,tv, promi singles suchen einen ehepartner
art portrait, sabrina setlur,eine kuenstlerin. art portrait zeichnung, aquarell ,ein kleines video wein mit music von der cd bordeaux.
oil painting by carlo aloha love haebe. .winner 11 kann die kunst dick machen ? oder aufbluehen lassen !
malen sie sich frei in koerper geist und seele .
www.carlohaebe.com back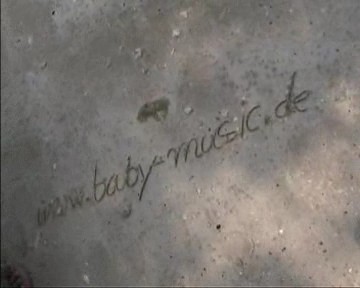 on top